South Hill W.I.
At the beginning of June a coffee and cake morning was held and invited cycling groups to drop into the parish hall at Golberdon and raised £250 for Prostate cancer.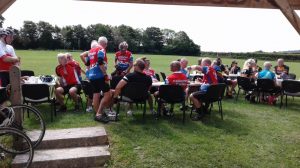 Later in June some ladies put on their best hats and spent the housekeeping on a horse as we enjoyed the Ladies night at Newton Abbot races.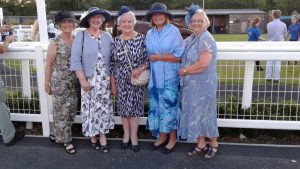 July saw us spend a morning with the Royal Navy as we went down vertical ladders into the decommissioned nuclear submarine HMS Courageous.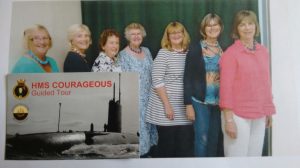 We used our crafting skills when we won the W.I. cooperative display at the Liskeard show depicting Minions.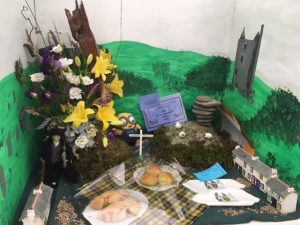 If you are interested in joining our group please contact Janet on 01579 388743.