News Feed:
We have just redeemed our 1st 6 months of recycling and have earned 76,811 points (£768.11) for Kicks Count charity. Points Earned via the 13 programs we were signed up for:- Crisp Packets 16,590 Toothbrushes, toothpaste tubes 4,900 Sweets 3,808 Bread Bags 4,443 Biscuits, crackers, cakes (inc mini chedders) 27,940 Personal Care and Beauty 1,780 […]
Read More »
---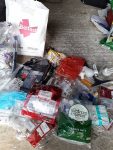 See also our web page here… in partnership with The waste that SHARE collects for recycling is sent to a company called Terracycle, where it is sorted by type and then goes on to be made into other products such as picnic benches, furniture, garden planters, playground equipment, watering cans… By agreement with certain manufacturers […]
Read More »
---
Full list of items that you can recycle:
all biscuits & crackers & cake  wrappers, no trays
pumps off cleaning products and disposable gloves
baby food pouches and lids & snack wrappers
plastic air fresheners and packaging
flexible packets from dishwasher tablets, salts and stain remover
used toothbrushes, electric heads, toothpaste tubes and dental floss packaging
The manufacturers sponsor the programs and dictate the items accepted so please stick to the lists above. There are 13 programs we're signed up for, if it's not listed, we dont take it. THANK YOU.
Join us on any Friday 10am – 12 noon at Golberdon and see the operation in action. Text 07305 044049 email SHARE@south-hill.co.uk for any questions.
all sweets & chocolate wrappers  no foil or paper
all crisp & snacks, pringles, popcorn, pretzels & peanut packets
clean dry pet food pouches bagged, biscuits and treats packs ALL PETS
all personal care products in soft plastic tubes, inc. all plastics in hair dye kits and disposable gloves 
Lip sticks, balm & lip gloss, mascara & eye shadow compacts
NO Cheese packets, Fruit & Veg bags, Coffee &Tea packets, Drinks containers, Pill Blister Packs, Bread products other than loaf bags, any pasta bags   UPDATE TAKE contact lenses to your optician and bread bags and stretchy plastic to supermarket carrier bag collection points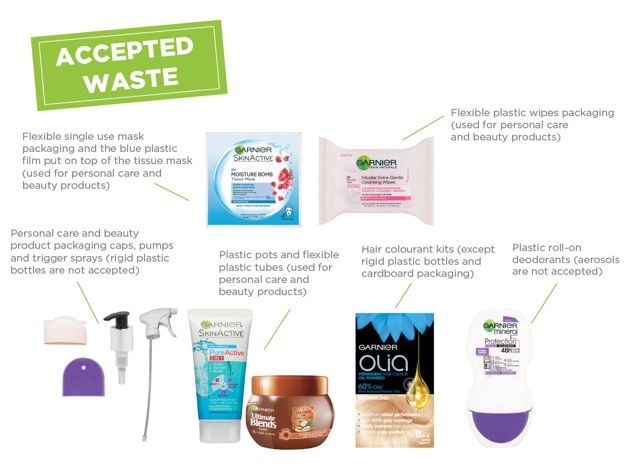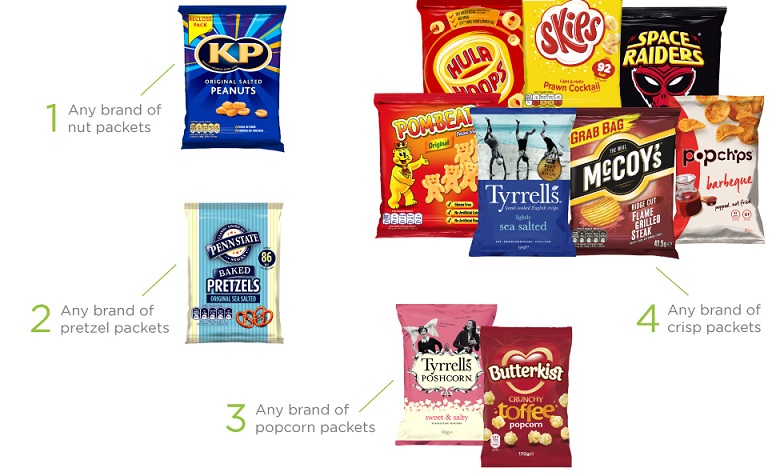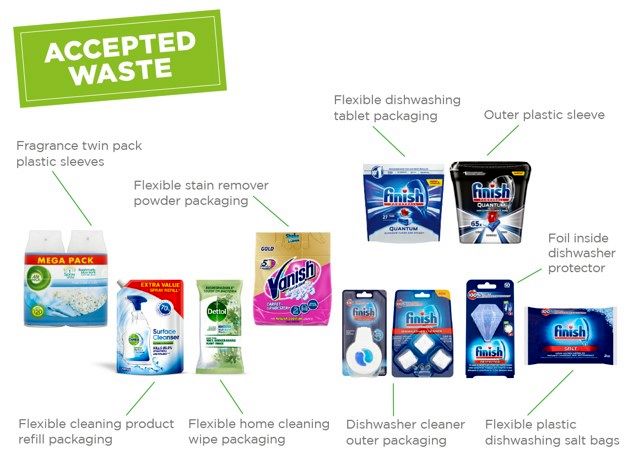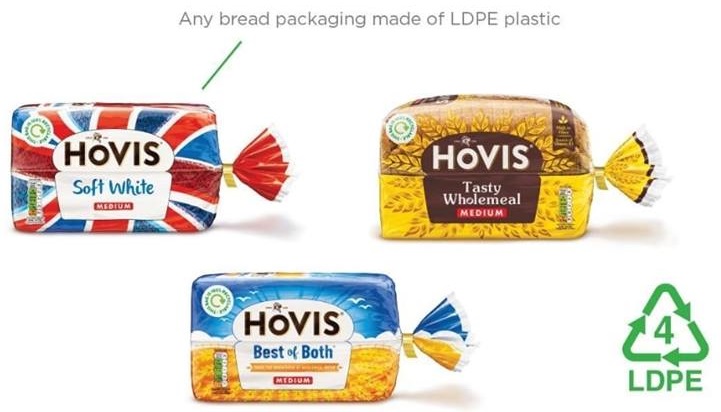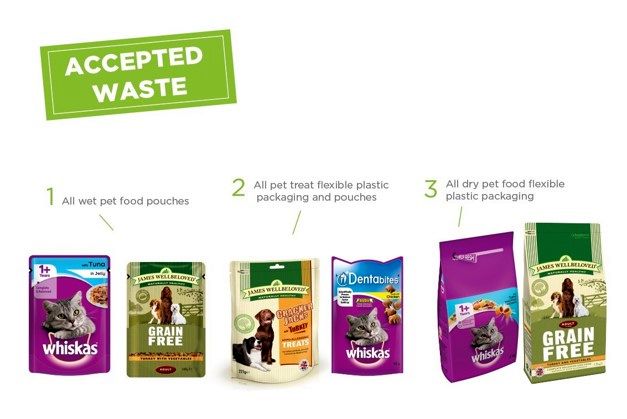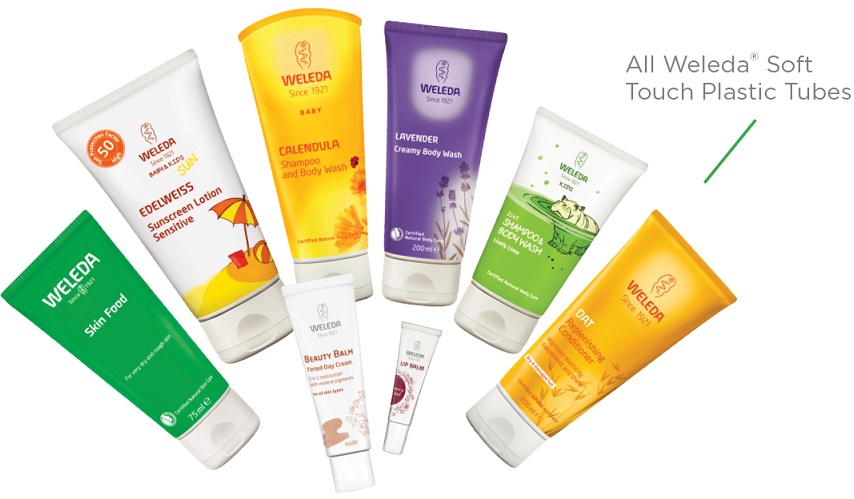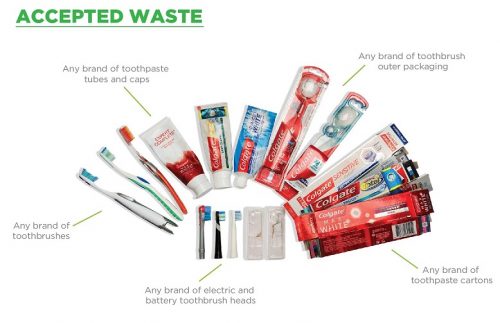 PLUS Old mobile phones, cameras, gadgets, used stamps and unwanted jewellery can also be recycled for the Hill Pony Resources charity, who are supporting ponies here on our doorstep https://hillponyresources.weebly.com/
Collection points just added M4KE 4 Race Hill Launceston. Pets at Home Plymouth Rd. Liskeard, Millennium House Pensilva, Minions PO Shop, outside the Parish Hall Upton Cross, Coads Green old phone box, outside South Petherwin METHODIST Church, CO-OP Newport Ind. Est. Launceston, Pets at Home Hurdon Rd Launceston, Tre,Pol&Pen Lezant, Westmoor Vets Brook Lane, Tavistock, Play Planet Crelake Ind Est Tavistock, Tavistock Scrapstore in the library building on Plymouth Rd. Number 4 the Orchard Gunnislake, inside Calstock Village Hall, instore Callington Tesco beside the batteries recycling bin and inside the Tamar Valley Centre at Drakewalls. plus Pirans Playful Piskies softplay, Beeching Park Store Kelly Bray, Stoke Climsland Old School car park shed, Nanny Oakley's café Biscombes Lane, Callington, AND Archway Dental, Well Street, Callington and locations around South Hill parish at St Sampson's church in the porch, at the Parish Hall (Golberdon) in the porch, at Trevigro by the bench.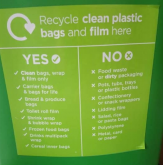 TESCO (and other supermarkets) recycle your clean plastic carrier bags, frozen food bags, cling film, shrink wrap off cases of drinks and canned goods, toilet roll packs, in fact all stretchy plastics.
There are still a number of plastics that don't recycle – all black plastic, rigid packaging, crinkly bags, we're surrounded by it. SOME people are making ECO Bricks, but its not straight forward and you should find a project first to make sure you have the correct size/shape bottle and know what weight to aim for.
Cornwall Council confirm our recycling is not being dumped in landfill anywhere. A small percentage is reprocessed in Europe, legally, responsibly and ethically.
In August SHARE visited the Materials Recycling Facility(MRF), and the Energy Recovery Centre (CERC) Bodmin, to see the recycling and incinerator converting waste into electricity.
NEW DATES: Bring your hard to recycle items and we'll sort through them and help you identify the items that we can take through the RECYCLING FOR CHARITY project and what can recycle kerb side.
Sunday Sept 22nd Calstock Village Hall 12 – 3pm,
Thursday Sept 26th Millennium House Pensilva 7 – 9pm,
Friday Sept 27th CO-OP Launceston 2 -6pm
Please try and attend one of these events, they have been very successful and informative. ALL WELCOME !