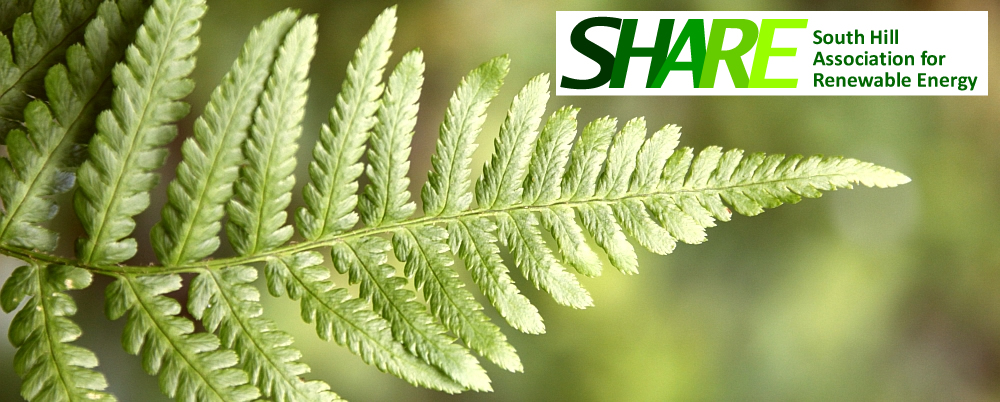 SHARE is a Community Benefit Society
… but what in the world does that mean?
A community benefit society is a legal form for organisations that wish to operate on a not for profit basis for purposes that benefit the community as a whole.

Co-ops UK
SHARE's Mission is: "Powering renewable energy into a secure and sustainable future for all".
Continue reading