Welcome to South Hill Community Jubilee Orchard's participant survey.
This survey will help to inform whether there is enough local support for a new community orchard.
Survey link: https://www.surveymonkey.co.uk/r/M6RDR58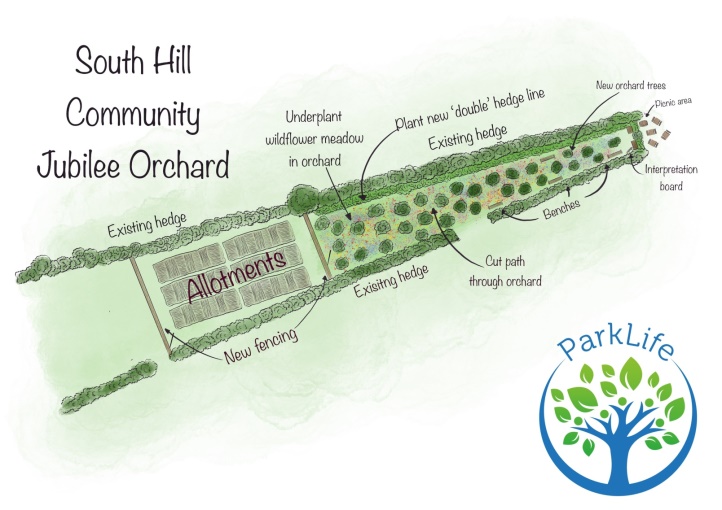 This new space is owned by South Hill Parish Council, near Golberdon, and would be a new area that the local community can access. It will be a joint project between the Council and SHARE.
Continue reading