Lethytep Conservation & Wildlife Haven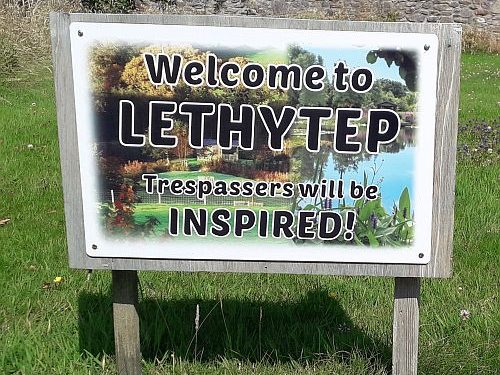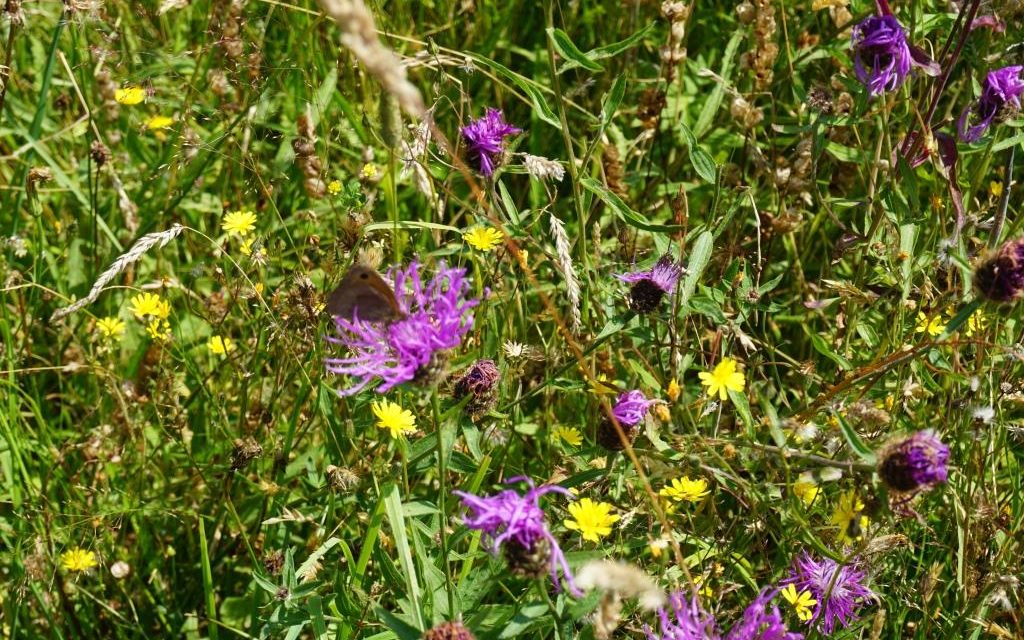 Philip and Faith have transformed 52 acres of meadows, lakes and ancient woodland into habitats that they manage for wildlife.  The amazing wildflower and hay meadows are managed the old-fashioned way using only carefully-timed grazing and cutting, resulting in a rich and varied habitat.  Though probably not financially viable as a working farm, Lethytep is a valuable resource for biodiversity and wellbeing and is open to visitors by arrangement and on planned open days in June and July each year.
Many thanks to Philip and Faith for the tour and delicious refreshments; to Adrian and SEA for letting us come along; and to SHARE director Geoff for driving us there.
SHARE would love to organise a visit of our own to Lethytep next year when the meadows are once again at their best.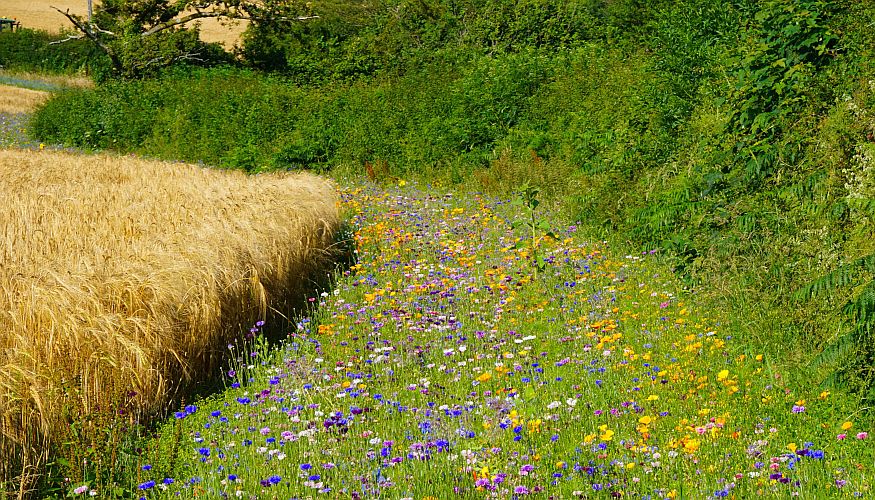 "Also, on a recent visit to the RHS Flower Show at Tatton Park in Cheshire, I noticed a distinct emphasis on natural, meadow-style gardening. Wild flowers, varieties of grasses and ferns, tree trunks and root stumps were all present in abundance. Show gardens all incorporated wildlife/bug friendly planting and landscaping. I was delighted!" Sue
Events coming up – come and meet SHARE at:
Stoke Climsland Open Day – Saturday 14th August, 10am – 3pm
Pensilva Fun Day – Sunday 15th August, 11am – 4pm

Other SHARE News:
Historic Hydro Power
Detectorists have made several forays along the old leat and wheel pit, and have found a number of intriguing items, as shown below.
We hope to be able to find part of the cast iron water wheel rim to identify the manufacturer and display the finds to members in the future.
Recycling Project
In July, SHARE sent 27 boxes of recycling (weighing around 230kg) and raised another £150 for Kicks Count.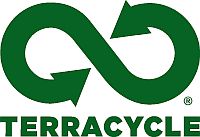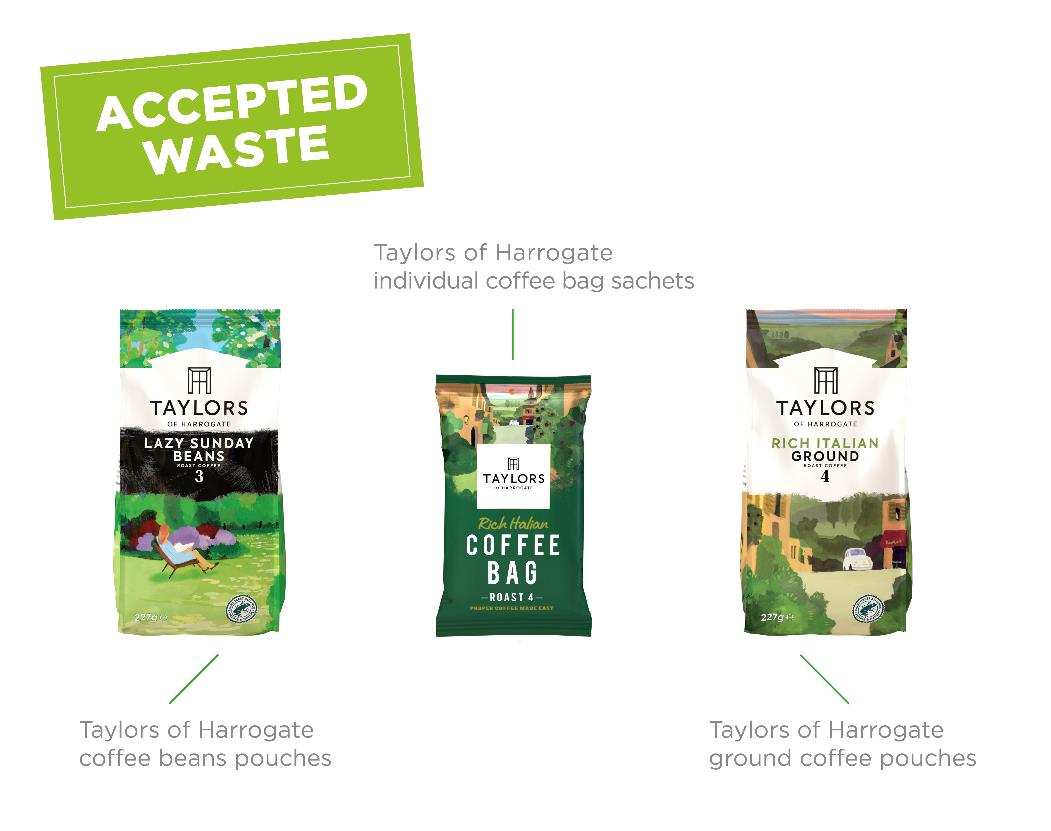 Newly added: Taylors' brand ONLY coffee bags are now accepted.
For more help / guidance with recycling, please have a look at our updated RECYCLING GUIDE
| | | |
| --- | --- | --- |
| SHARE Volunteers Share needs volunteers to organise events and assist with our projects on a regular or casual basis. We would also love to hear from you if you have any skills which you think may be of use to us. If interested, please contact our SHARE Volunteer Co-ordinator Trevor Mansbridge at trevor.mansbridge@gmail.com | | SHARE Membership SHARE has 109 full members and 77 Associate members. Joining us costs £2 for those living, working or who own property in the parish. This allows you to vote. If you don't fall into that category, you can still join as an Associate member which costs just £1. Either way, you also qualify for membership benefits and your support and input is most welcome. Email SHARE@south-hill.co.uk or phone our Secretary, Astrid Fischer, on (01579) 383620. Check out our web page for more information. |