This month's adventure for the WI was a trip across from Plymouth to Drake's Island where they had a guided tour around the island.
The weather stayed good and the 20 minute crossing in a small boat was smooth, the island guide was friendly and informative. The eco system of the island was full of birdsong with butterflies and bees in abundance.
The old brickwork of the tunnels and the ammunition stores was amazing but you definitely need a torch.
Everyone enjoyed their picnics surrounded by cannons. It was agreed by all that it was a worthwhile and excellent day out.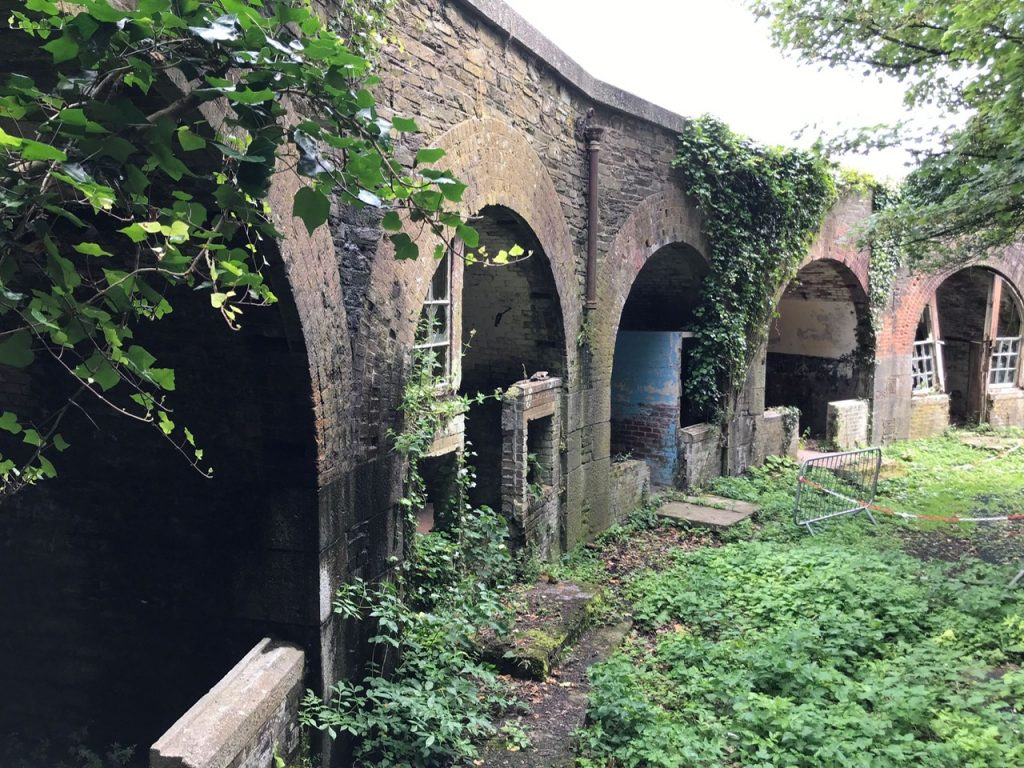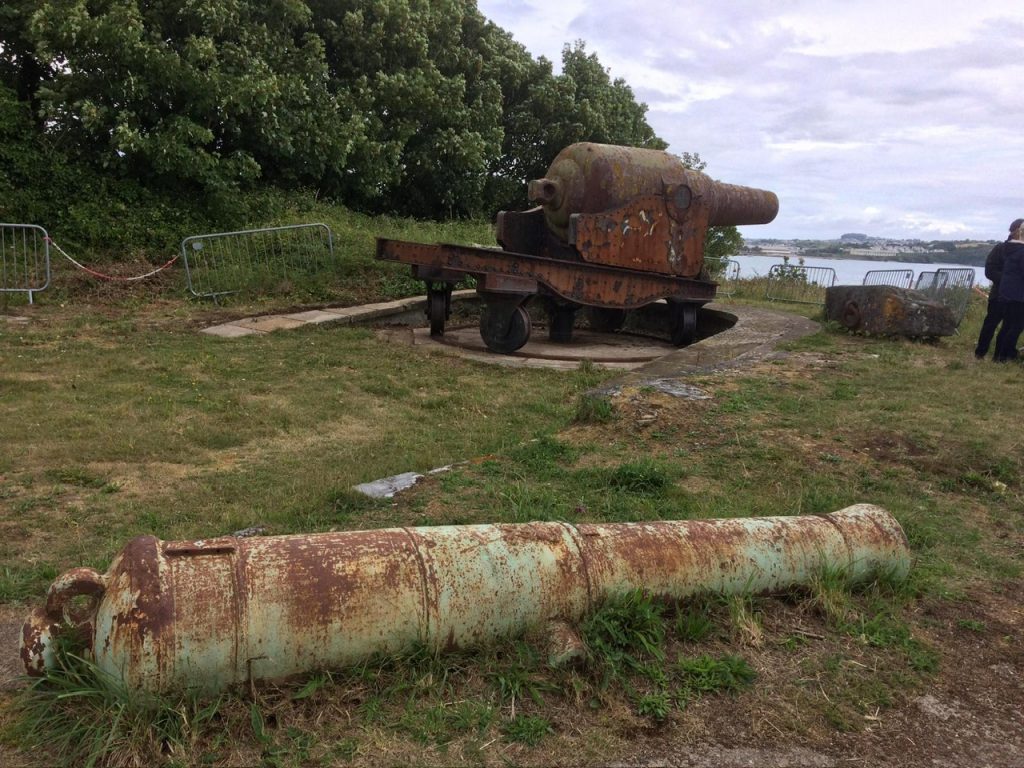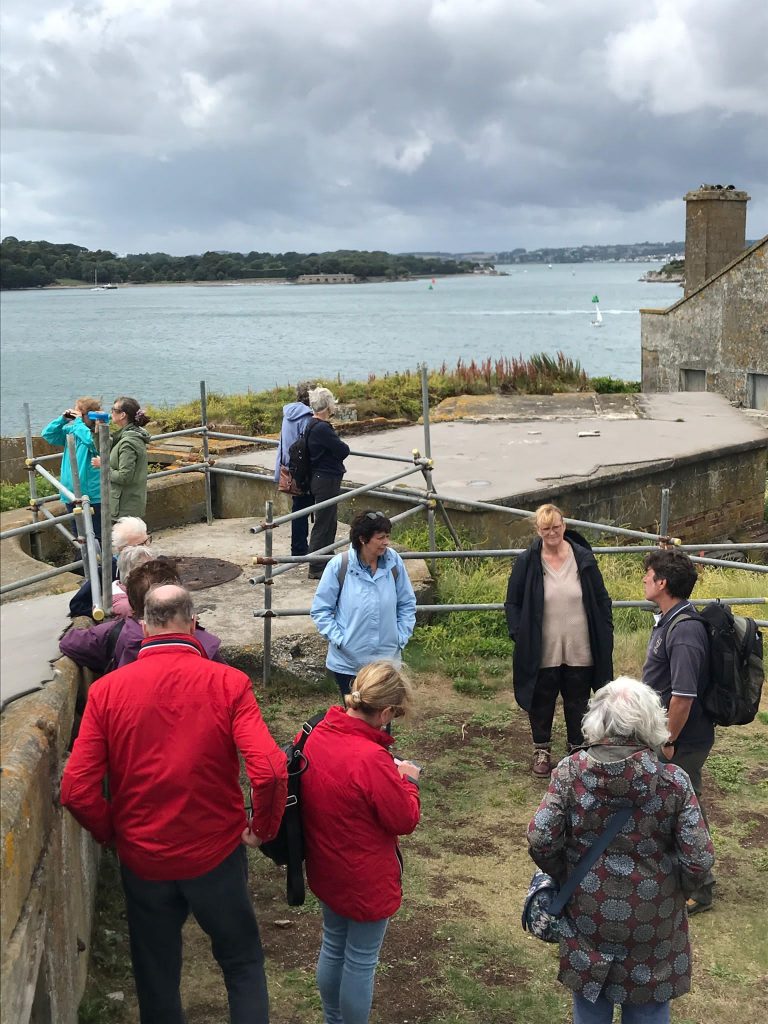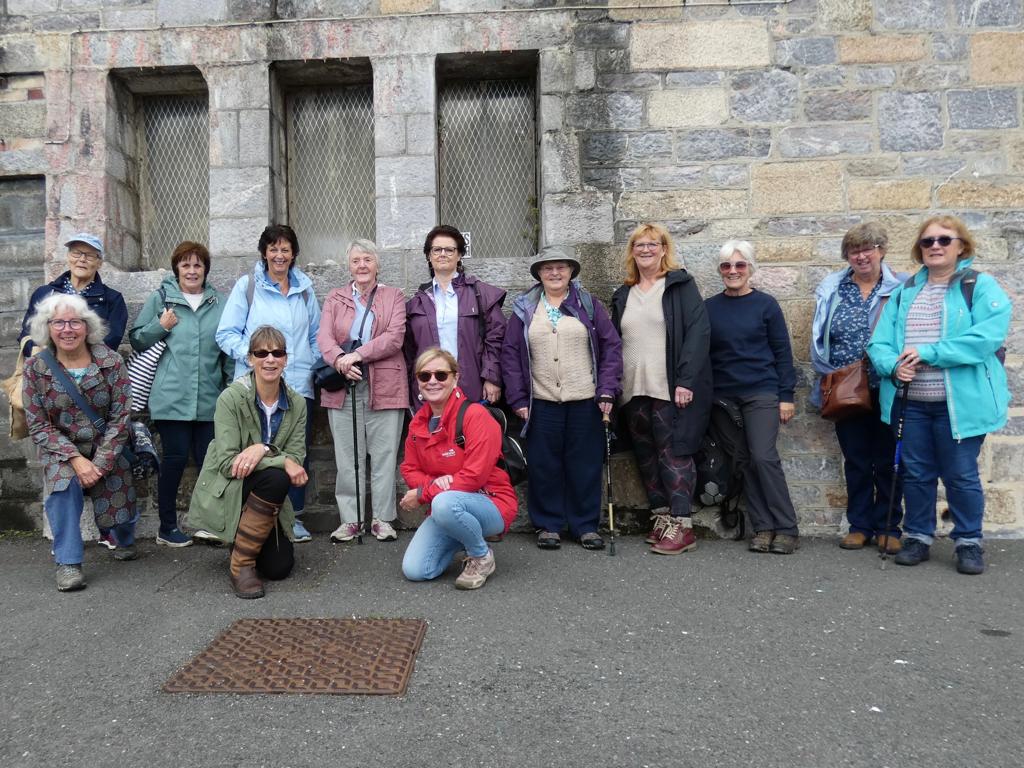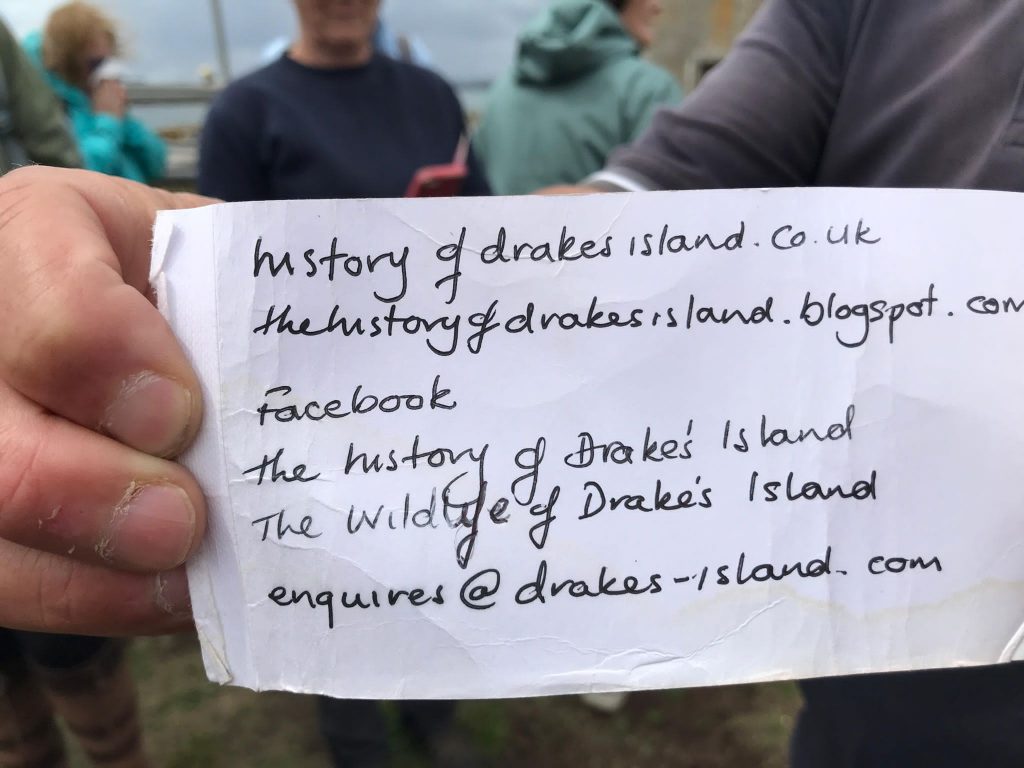 The History Of Drakes Island | Just another WordPress site