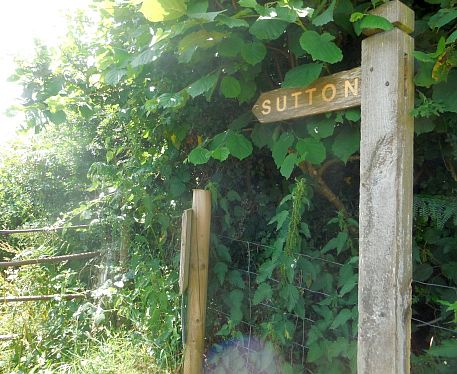 Saturday 19th February Start/Finish  :  The Manor Inn, Rilla Mill
Distance : 6 miles plus predominantly along footpaths
10:00 Departure I anticipate this a 3 hour 30 min walk
Dogs welcome, expect dogs to be on leads.
Route : Rilla Mill – Ley Mill – Phoenix United Mine – Henwood – North Darley – Starra Woods – Rilla Mill
Note : Parking either at the pub if you intend to make use of it upon your return; or, The Village Hall which is on the right going down hill towards the pub if you are not going to The Manor.
Donation to Royal British Legion at the end.
Russ Hanson russhanson@live.co.uk