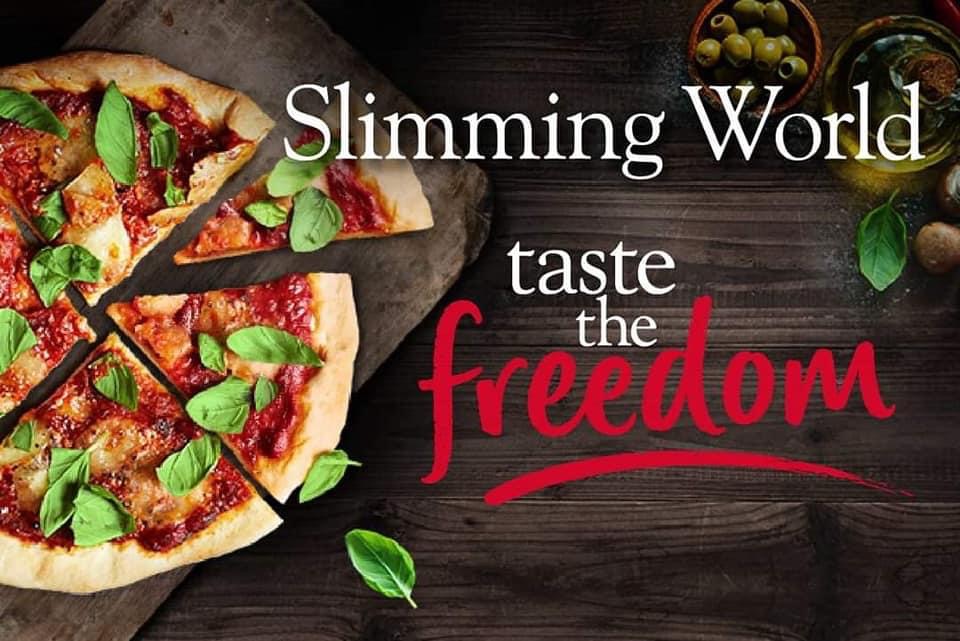 Wednesdays and Fridays
at Callington Methodist Church

Call Luisa on 07972856788 for details
The past year has been extremely challenging for support groups everywhere, and Slimming World has been no exception.
Some have found this period very difficult (stress and comfort eating); some have actually found it easier (no eating out or socialising over cake); some have concentrated on weight maintenance. All are glad to be getting "back on the bus" for the sake of their health and wellbeing.
Our lovely consultant Luisa Glinn has worked extremely hard to keep everybody from going off the rails. She has organised weekly Zoom sessions on Wednesdays and Fridays, and personal messaging and phonecalls for those less comfortable with technology. Last summer, when we were "unlocked" for a few weeks, we met in a barn on Luisa's farm so that we could remain socially distanced but still get the help and support we are used to.
We're flooding back to the Methodist Church schoolroom for our weekly dose of common sense and empathy.  Members who stepped back from Slimming World during the pandemic are being welcomed back, and many new members are joining.  All are welcome, and with luck by the end of June we'll be able to use the kitchen to make our tea and coffee – exciting times!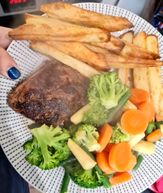 Comments from members:
I have absolutely loved groups being back and getting everyone excited about the healthy journey ahead x  Luisa (Consultant)
Lockdown was hard but Luisa was always there for us no matter what.  Karen
Love being back in group with all and getting to share our experiences though lockdown and a big thank you to Luisa for all her support though this difficult year. Wendy
I love being part of the Social Team… keeps me on track… Great to get back to the Scales and see everyone . Fab support as always x   Dawn
Advertising Feature