As you may know by now, we have secured an Option to purchase about four acres of land just outside Trevigro. This gives us first refusal and a fixed price for two adjacent fields, between the Trevigro-Haye footpath and the stream below the South West Water works. Our working title for the project is "Quarry Bottoms" – from the names of the fields, Quarry Field and Bottoms Field.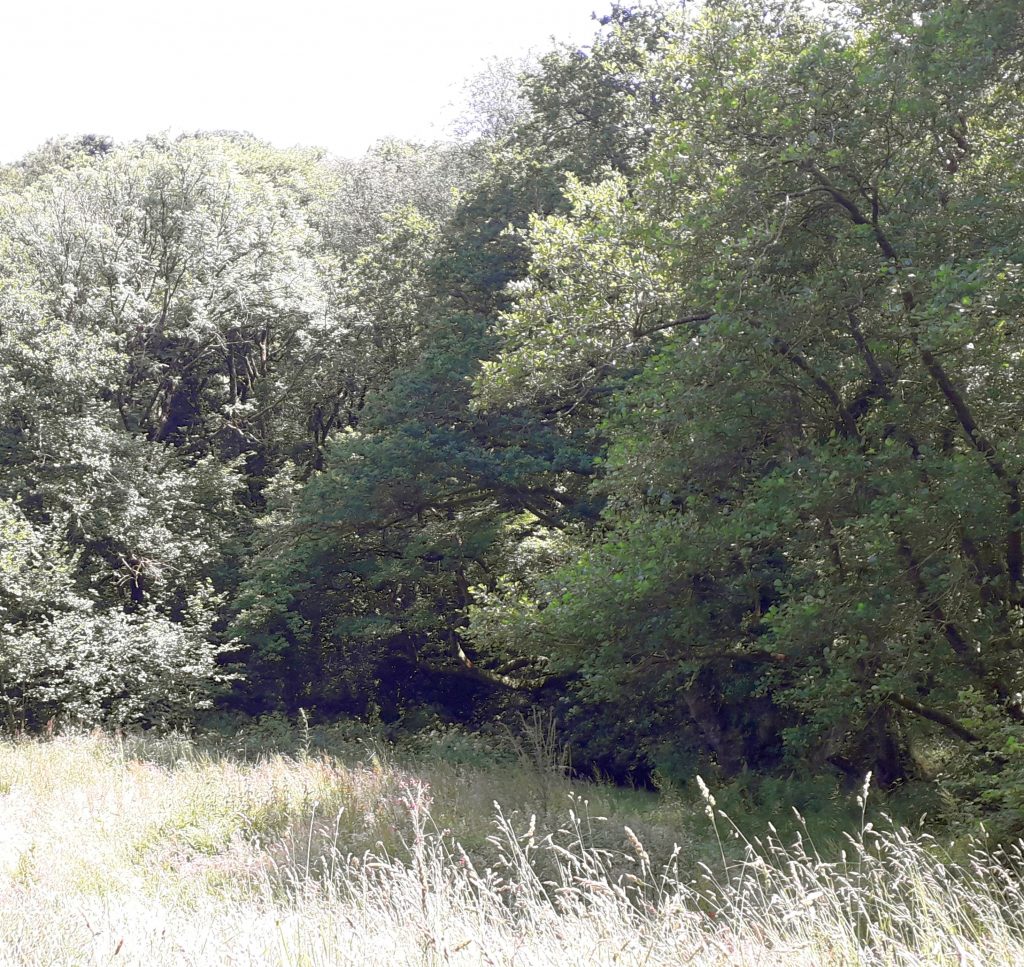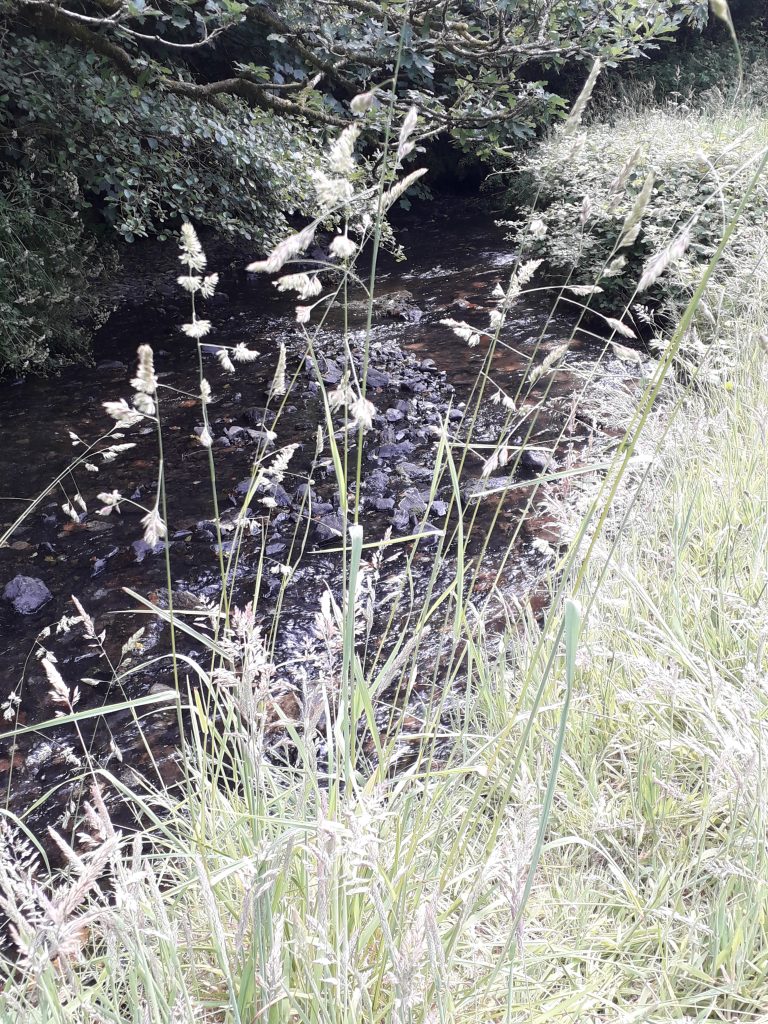 A PROSPECTUS detailing our vision for this project is now available – read it here…
The prospectus begins with an introduction from our Chairman, then describes:
The location and extent of the piece of land
Its potential value to the community
Possible uses for the land
How we can finance the purchase
As a companion to the prospectus, you can view a short aerial film of the land. Taken on a lovely day in early Spring, and accompanied by atmospheric music, it shows the silvery beauty of the bare tree branches, the stream glinting through the trees, and the potential for a nature-friendly space in South Hill parish. It's on our SHARE YouTube channel at https://www.youtube.com/watch?v=1Svkd9L53ks.
Did you spot the buzzard at about 2m 10s? Beautiful!
The footpath from Trevigro to Haye passes alongside the fields. Take a look by all means, but remember that the fields are private, farmed property. SHARE does not yet own the land, so please keep to the path.
Coming soon:
Competition to choose a name for the project
Feasibility study exploring the possibilities for the site
Financial projections (boring but necessary!)