The recent COP26 event in Glasgow has got everybody thinking about how to be "more green".  While it's clear that governments around the world need to take action, they aren't the only ones.  So what can we as individuals do in the meantime? There are heaps of advice and information "out there", but as my mother used to say, "Enough is as good as a feast", so here in a nutshell are a few ideas:
Black Friday – not all it's cracked up to be
(excerpts from an article on the Consumers Association Which? website, Make Black Friday green: Five ways to shop small and buy better
Many winter bargains aren't as attractive as they first seem. So is it worth forgoing the shopping frenzy and seeking out smaller, independent shops and more sustainable shopping instead?
Since it caught on in the UK around a decade ago, our enthusiasm for Black Friday has grown exponentially. According to Statista, shoppers spent £7.95 billion over the 2020 Black Friday weekend.
Offers now appear weeks in advance, and many continue well into December.
But not only can the deals sometimes be duds, the November shopping rush can also add to your environmental impact.
If the rush for bargains is leaving you cold, here are our tips to ensure you don't end up regretting a purchase, plus some alternative ways to shop.
Do your research before buying
Only buy what you need
Spend your money where it makes a difference
Buy nothing on Buy Nothing Day, 26 November 2021
The UK Buy Nothing Day campaign began in 2000, with a simple message: Shop less, live more.
You can participate in Buy Nothing Day by literally doing nothing at all. It's a 24-hour detox from consumerism, and it's free.
So if you're determined to avoid over-consumerism and save money this Black Friday, Buy Nothing Day could be the answer.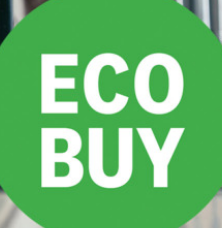 Also, explore the Which? Website for ways to save money while reducing your carbon footprint, and look out for this logo in their many product reviews.
Do you really need a new computer?
With the introduction of Windows 11 coming up shortly, many people will feel they are forced into buying a new laptop or desktop computer. But your old computer may be capable of upgrading – you can find out how to check here…
Machines that can't upgrade will still be perfectly capable of doing everyday tasks such as browsing the internet, word processing, and playing videos. Before you go out to buy a new machine, have a look at what your requirements are. Sometimes it may just be a matter of upgrading a component (e.g. a new stick of RAM) instead of buying a whole new machine. If you do need a new machine, then consider donating your old one to someone in need https://www.bbc.co.uk/programmes/articles/5SqHJMTKZx5sYhlltXJvB1Q/give-a-laptop
Cold Snap – Energy Efficiency
The temperature has dropped by about 10°C in the past few days!  If your house is anything like mine (1980s bungalow!), you're really feeling the difference, but what can we do about it? Make a note to do some research before taking radical action, but there could be some easy solutions.   Have a look at our SHARE booklet "A Guide to Saving Energy In The Home" for inspiration.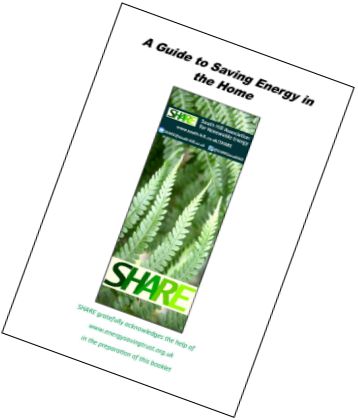 South Hill Carbon Footprint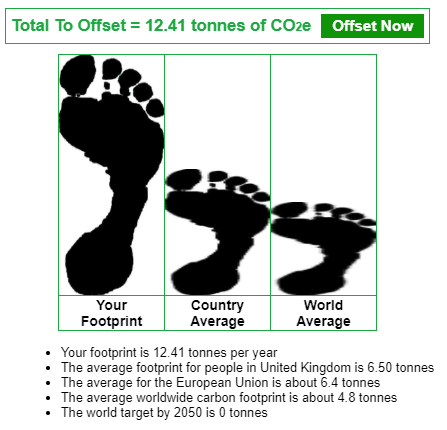 SHARE is revising their carbon footprint analysis from October 2019, and will share the detail in the new year.  Households in South Hill are relatively well-off, with an average carbon footprint roughly twice that of the UK average. So far it is clear that as a parish our main carbon emissions come from heating (mainly oil), groceries and travel.
Heating Is your precious warmth leaking out through windows and doors? Close curtains and doors to keep the heat inside. Turn your thermostat down by 1°C. Can you feel the difference? If so, are you wearing a sweater? If not, go get one! Seriously though, most people wouldn't notice the one degree difference, and it can result in huge savings, of cash and carbon.
Is your house properly insulated?  It can be difficult and expensive (though not impossible) to retrofit an older property with external or internal insulation, but there are some simpler solutions (e.g. thick curtains, draught excluders, insulation of roof spaces). When the time comes to replace that old fashioned oil boiler, be prepared to consider the greener alternatives.  If your house is well insulated, a ground source or air source heat pump could be the answer, ideally powered by renewable energy (e.g. solar panels). There are currently incentives available from the government, such as Renewable Heat Incentive (RHI) and the government's recently announced heat pump grant scheme.
Groceries Buy your food locally to reduce the amount of food miles, and buy seasonal.  Think rich soups and warming casseroles!  There are many local suppliers that you can buy directly from, for example our advertiser Callington Fresh Produce, or Dupath Farm Shop,  Applejack Barn and Tamar Valley Food Hub.  Meat farmed locally has a much lower carbon footprint than imported meat, so check out for example our advertiser Phil Cole (Coombe Bridge, South Hill), or Chris Rounsevell or Tamar Valley Meats.
Travel Can you reduce your mileage by car sharing, or using public transport?  If it is local, walk or cycle instead of using your car. Consider working from home if you can. Even just working from home for one day a week can make a big change to your annual mileage.  Consider taking a staycation instead of a faraway holiday.
Don't forget:
TOY SWAP SHOP   19th December, 10.30-14.00 at the Parish Hall, Golberdon.  Find a new home for your pre loved items and swap for something different.   Contact Ali 07305 044049 or email SHARE@south-hill.co.uk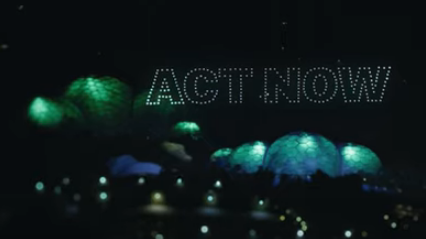 Merry Christmas and a Happy New Year from all at SHARE!