A feasibility study is needed to evaluate SHARE's next renewable energy project, a hydropower scheme which will benefit our local community.

On our Crowdfunder page you can show your support by donating any amount over £1, to help raise this relatively small amount of money to kick-start our project.  Please help now.
Historically, South Hill Parish ran five water mills; we want to start to bring back this sustainable form of energy generation on a tributary of the River Lynher which runs through the parish. You can help us reintroduce hydropower into our community by contributing a small amount of money to fund a feasibility study which will be the foundation of this project.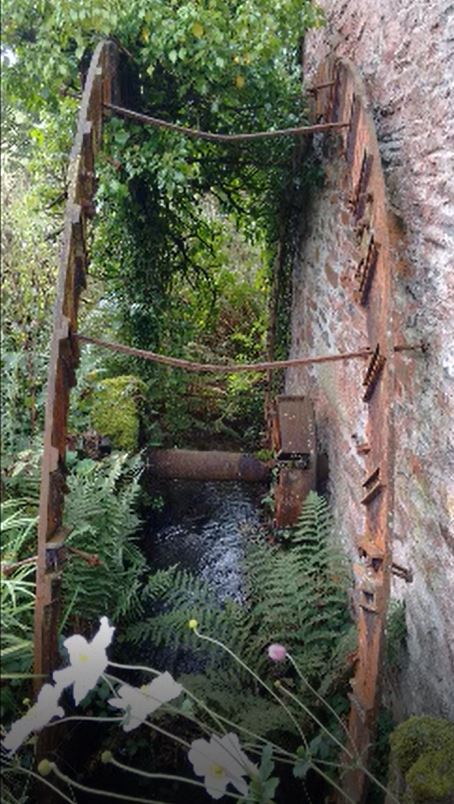 The five water mills once made the parish fairly self-sufficient in sustainable energy. Now we import most of our energy in the form of electricity and oil, but a recent Carbon Audit showed that we could be self-sufficient again using a combination of solar, wind and hydropower. This would make a massive contribution to reducing the carbon footprint of our parish.
We have identified a small river in the parish that used to power two separate water wheels. SHARE has done some calculations based on the catchment areas for the old systems and the data available for the River Lynher of which our stream is a tributary.  We have studied similar systems elsewhere and organised a guided visit for our members to Cotehele Mill where the National Trust have a small turbine.
READ MORE about this exciting new project and lend us your support on our Crowdfunder page