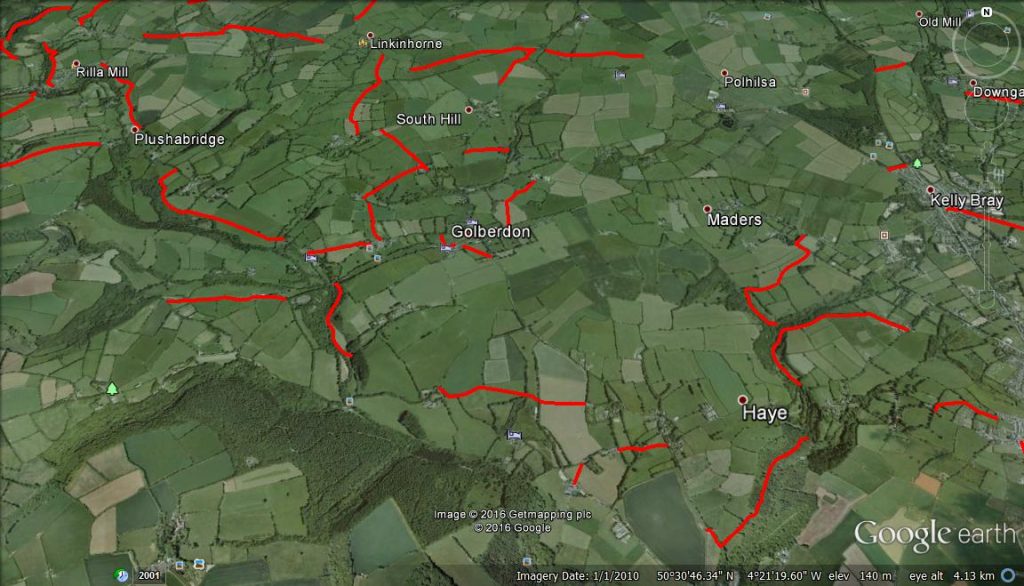 Please don't park in the hall car park if there is an event, you can check this, or book the hall for 12 pounds a session by phoning 01579 363901. There is a public toilet on the outside of the hall.
There is a doggy bin on the Trevigro Road by the 30 mph sign, plus further along on this road there is a layby for parking.
Writing this in July, there is a mixture of stock in the fields, from cattle, sheep and lambs and you may encounter other animals, including horses, donkey, goats, who knows, so keep all dogs under close control. Stinging nettles and brambles are growing fast as are the crops, take care. If walking in a group avoid trampling and damaging the crops (which includes grass) by walking in single file and keep to the edges. Leave all gates as you find them.
The Interactive map on Cornwall Council web site is useful for plotting your route. MAP