Items that you can recycle are:
all biscuits and crackers and cake slice plastic wrappers
triggers and pumps off cleaning products
baby food pouches and snack wrappers
plastic air fresheners and packaging
tops off washing up liquid bottles
used toothbrushes, electric heads and packaging
all tooth paste tubes
all crisp/snacks, pringles & peanut packets
pet food pouches, biscuits and treats packs
contact lenses & packing and water filters
all brands of bread bags
all Weleda products in soft plastic tubes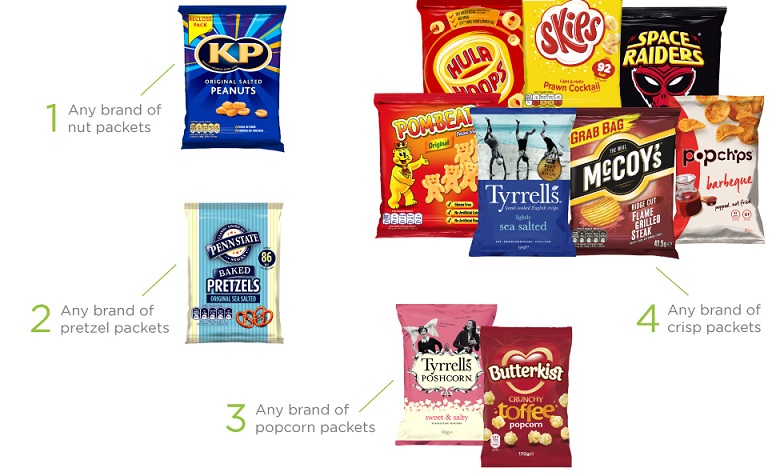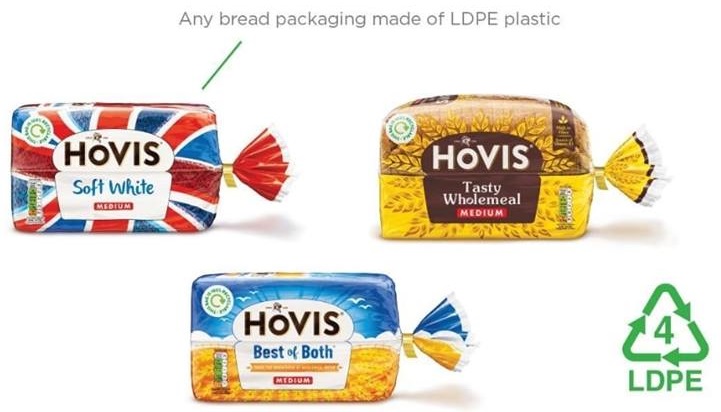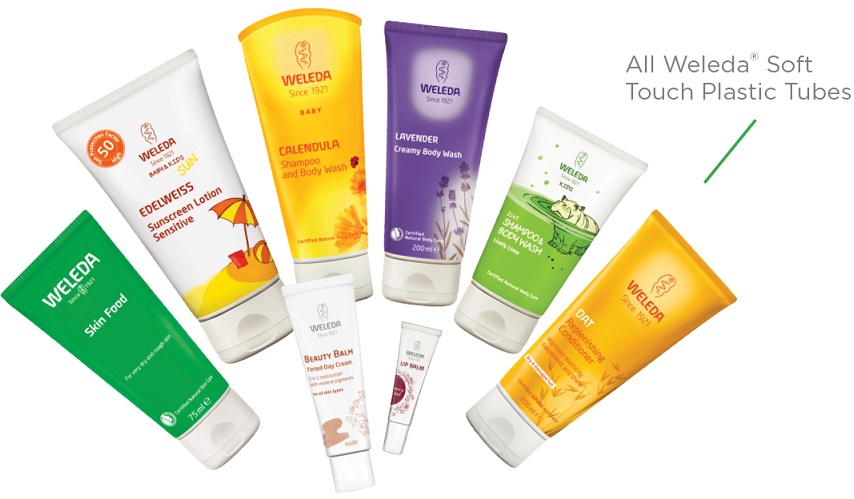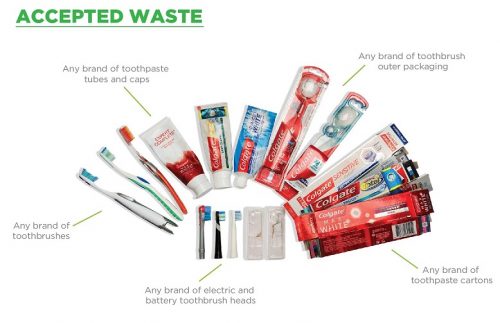 These are sent to Terracycle to support charities.
Old mobile phones, cameras, gadgets, used stamps and unwanted jewellery can also be recycled for the Hill Pony Resources charity, who are supporting ponies here on our doorstep https://hillponyresources.weebly.com/
There are collection points around the parish at St Sampson's church in the porch, at the Parish Hall (Golberdon) in the porch, at Trevigro by the bench and also inside Callington Tesco by the recycling bin and inside the Tamar Valley AONB Centre at Drakewalls. Plus Pirans Playful Piskies, Beeching Park Store, Kelly Bray, Nanny Oakley's café Biscombes Lane, Callington AND Archway Dental, Well Street, Callington are a collection point for all the dental items.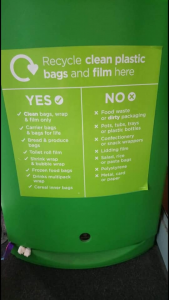 TESCO recycle your clean plastic carrier bags,  frozen food bags, cling firm, shrink wrap off cases of drinks and canned goods, toilet roll packs, cereal inner packaging…  there's a large dispenser in store beside the recycling for batteries, ink cartridges, low energy light bulbs and our own Recycling for Charity bin. 
There are still a number of plastics that don't recycle – black food trays, trays from inside biscuit boxes, postage packaging, we're surrounded by it everyday …. so take a clean dry plastic bottle and stuff it full with clean dry cut up pieces of plastic and save these going to landfill. You will need to ram the pieces down really well to make a rock solid ECO BRICK ! >>> THIS IS NOT AS STRAIGHT FORWARD AS IT SEEMS. So we plan to get together and SORT PLASTIC
Thursday MAY 30th 10 – 1pm TAMAR VALLEY AONB centre, Cemetery Rd, Drakewalls Bring your hard to recycle items, not sure where this goes items and plastics and SHARE, Cornwall Council and others will answer your questions AND SORT PLASTICS