April collection dates: 
April 1st St. Dominick Community shop 2:30 – 3:20pm
Thurs 8th Saltash Guildhall car park 12noon -12:45
Fri 9th Tavistock Morrisons car park in the corner past the recycling skips 12 noon -12:45
Sat 10th Liskeard Cattle market 10 -11:30 then Pensilva 12 noon – 12:20 at St Johns church
Sun 11th Tamar Valley AONB car park Drakewalls 10:30 – 11am
Tues 13th Callington Saltash Rd Free car park 11 – 11:30am
Wed 14th Launceston Tesco car park by the recycling skips 11 – 11:45am  onto S. Petherwin parking between the school and the Methodist chapel at 12noon – 12:20
Staying Open:
Golberdon Bins are at the entrance to Green Meadows. PL17 7LT
North Hill bin is opposite the village hall
Upton Cross bin is in the parish hall car park
Stoke Climsland Old School car park recycling shed
Liskeard & Launceston & Saltash have drop off points, contact me for directions. 
Dont come if you are feeling unwell, wear a mask, stay away from eachother, use your own hand gel… STAY SAFE   and keep others safe.
This is the way it needs to be sorted into programmes, to limit the volunteers coming into contact with your items. Thank you, we appreciate your support. 
Full list of items that you can recycle:
Medicine Blister Packs
all biscuits & crackers & cake wrappers, no trays
triggers & pumps off bottles and latex style gloves
baby food pouches and lids & snack wrappers
plastic air fresheners and packaging
flexible packets from dishwasher tablets, salts and stain remover
Marigold branded gloves
used toothbrushes, electric heads, interdental brushes, toothpaste tubes and dental floss packaging, floss sticks/harps.
LOL Surprise brand products, packaging & accessories
6 pack can ring carriers
Ferrero Rocher boxes & trays
CD's & DVD's and their cases
Text 07305 044049 or email SHARE@south-hill.co.uk for any questions.
The manufacturers that sponsor the programmes dictate what can be accepted.
Remember its not the packet it's what was in the packet that is important.
all sweets & chocolate wrappers  no foil or paper
all crisp & snacks, pringles, popcorn, pretzels & peanut packets
clean dry pet food pouches bagged, biscuits and food treats packs from ALL PETS
Lily's Kitchen paper pet food bags
all personal care products in soft plastic tubes, inc. all plastics in hair dye kits and disposable gloves 
Lip sticks, balm & lip gloss, mascara & eye shadow compacts
Cheese packets & nets, stretchy bread bags
Pens, highlighters, markers, felt tips, correction fluid pots & fist size Inkjet print cartridges.
unwanted Mobile phones and their cases, cameras, gadgets, postage stamps, foreign money.
ALL items must be sorted into the different programmes, not mixed. We cant handle and sort your items.
IF you have a large quantity of any sorted items email me and I'll see if I can organise something for you. Thank you. SHARE@south-hill.co.uk
If you are closer to Redruth, check out https://www.upcyclekernow.org/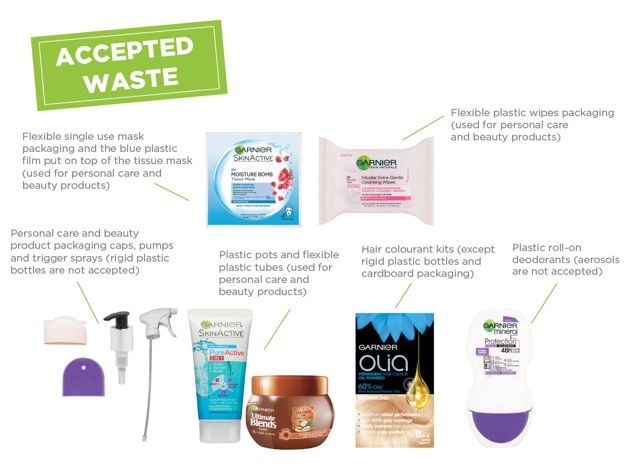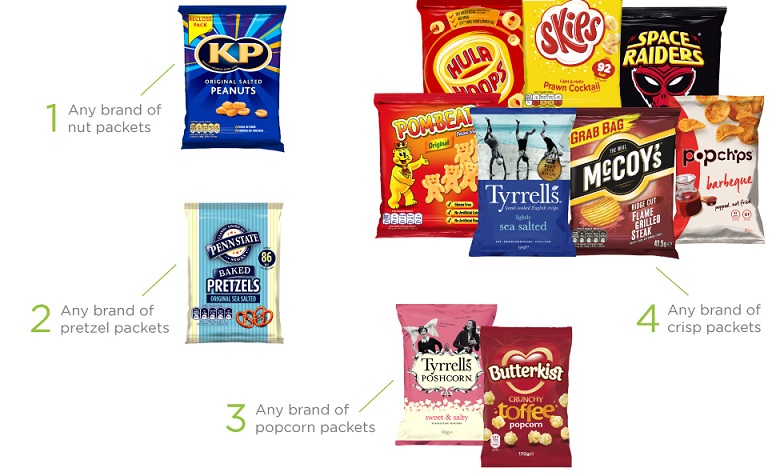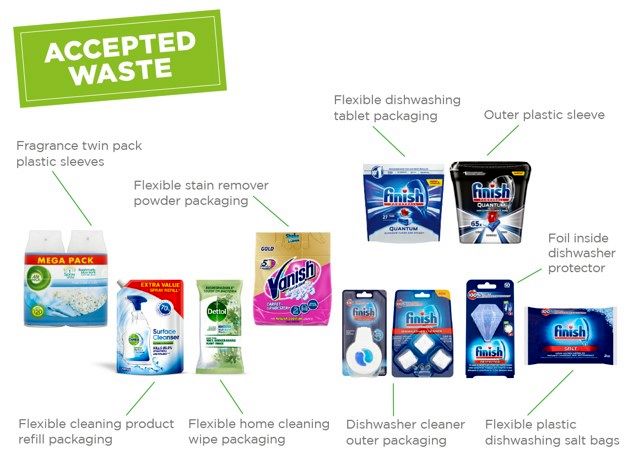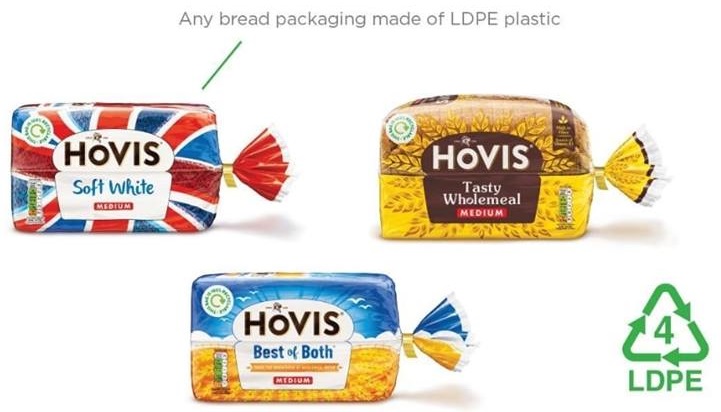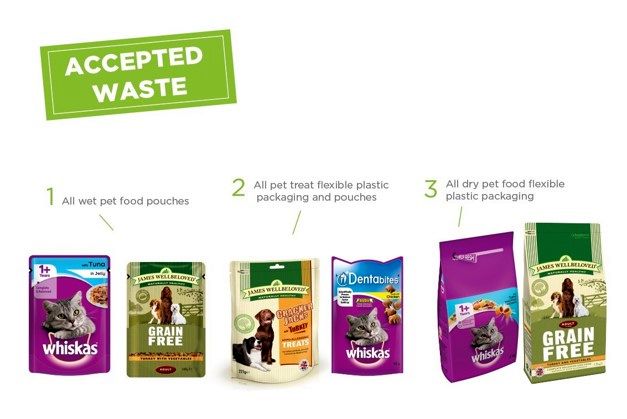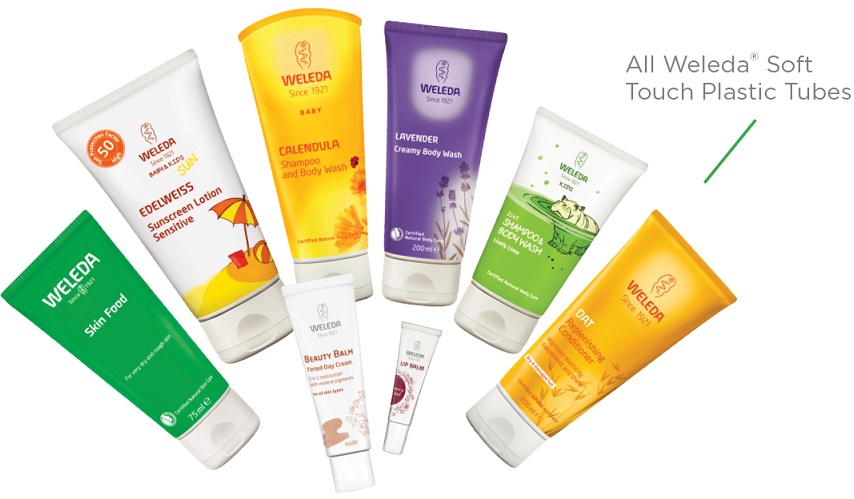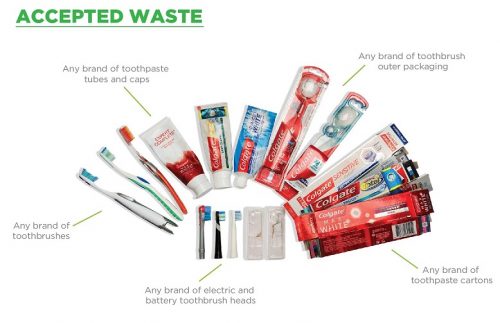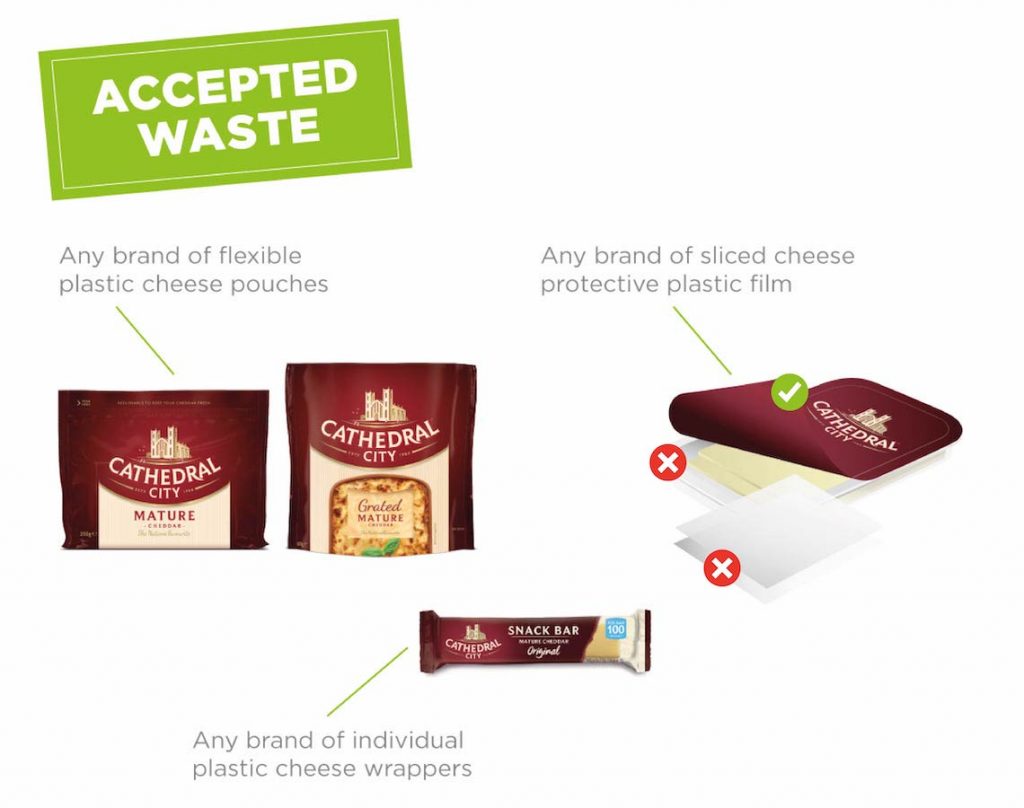 PLUS Old mobile phones, cameras, gadgets, used stamps and unwanted jewellery can also be recycled for the Hill Pony Resources charity, who are supporting ponies here on our doorstep https://hillponyresources.weebly.com/
Collection points removed as Covid risk. Pets at Home Plymouth Rd. Liskeard, Minions PO Shop, outside the Parish Hall Upton Cross, Coads Green old phone box, outside South Petherwin METHODIST Church, Pets at Home Hurdon Rd take all pet items in Launceston, M4KE 4 Race Hill, Launceston Library, Tesco Tavistock Rd. Launceston, Tre,Pol&Pen Lezant, Tavistock Tesco, Morrisons, Westmoor Vets Brook Lane, Play Planet Crelake Ind Est. the library lobby Plymouth Rd. and ALL pet items to Mole Valley Farmers Tavistock. Number 4 the Orchard Gunnislake, White Hart pub Chilsworthy, instore Callington Tesco and inside the Tamar Valley Centre at Drakewalls. plus Pirans Playful Piskies softplay, Beeching Park Store Kelly Bray, Stoke Climsland Old School car park shed, Nanny Oakley's café Biscombes Lane, Callington, AND Archway Dental, Well Street, Callington and locations around South Hill parish at St Sampson's church in the porch, at the Parish Hall (Golberdon) in the porch, at Trevigro by the bench.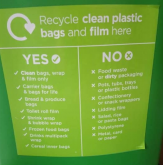 TESCO (and other supermarkets) recycle your clean plastic carrier bags, frozen food bags, shrink wrap off cases of drinks and canned goods, toilet roll packs, postal packaging in fact all stretchy plastics.
There are still a number of plastics that don't recycle – all black plastic, rigid packaging, crinkly bags, we're surrounded by it. SOME people are making ECO Bricks, but its not straight forward and you should find a project first, many have stopped, make sure you have the correct size/shape bottle and know what weight to aim for.
Cornwall Council confirm our recycling is not being dumped in landfill anywhere. A small percentage is reprocessed in Europe, legally, responsibly and ethically.
In August SHARE visited the Materials Recycling Facility(MRF), and the Energy Recovery Centre (CERC) Bodmin, to see the recycling and incinerator converting waste into electricity.
Please try and attend one of our sorting events, they have been very successful and informative. ALL WELCOME ! Email SHARE@south-hill.co.uk